We know our kids love to make their things one of a kind. A fun way to help them get creative is by using PakNaks.
PakNaks
are fun rubbery 3D decorations that kids can use to personalize their favorite things like backpacks, headbands, lunchbags, notebooks, bedroom furniture, or pretty much anything they can think of.
They come with a strong adhesive backing and velcro that will stick to just about anything. What is great is that by using the velcro backing you can purchase many PakNaks and interchange them. They can easily change their look to from sporty to cute to even holiday.
Kennedy received a cute
snail Paknak called Manfred
. Right now we are using her Paknak for her hair accessaries. I actually cut down the one piece of velcro so that I was able to stick it onto two different things, a barret and a headband. I love that we can get some more and use the same headband and barret but just switch PakNaks so they will coordinate with so many of her outfits. I am definitely looking into getting a cute Christmas one(pictured below).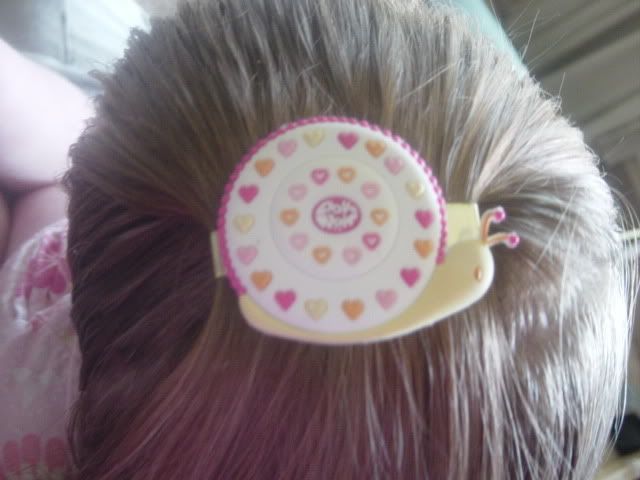 Zach got the cute
frog called Ted the Head.
Seeing his backpack for school was full of design on the back, we put his PakNak on the shoulder strap of his backpack so it really sticks out and gives him something fun for the plain black strap they even he can see while wearing his backpack. He loves it!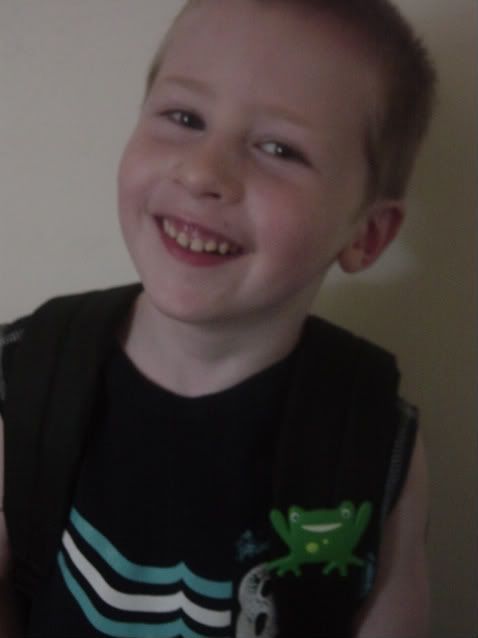 The PakNaks definitely make going back to school fun. I think they will make the holiday season fun too, and would make great stocking stuffers this Christmas! What else is nice about PakNaks is like many other collectables that the kids love, all the characters come on a card that tells where they are from and what is their favorite items. This makes PakNaks a cute collectable to maybe even share or compare with friends!

Moms and Dads may like these too, as they have some great sporty ones for all the men...and great flowers and butterflies for us Moms. I saw a great idea on their website for using them to decorate flowerpots. I personally would love that! I might have to get quite a few and save them for the kids for rewards or tooth fairy gifts. They could be used for so many different things!
disclosure: We received two free PakNaks for reviewing.