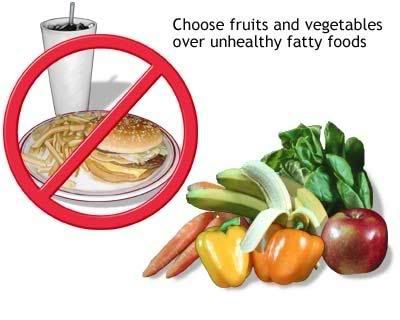 Monday I had said I was going to get moving and put the fork down...yeah well I have been terrible and have actually gained weight in just those four days! So today I got up early with a great attitude and am starting fresh! I am going to try to do more fresh foods and have a fresh attitude. I am going to feel great getting some new fresh workouts in. I think I am going to start the 6 week challenge with my EA sports active more workouts.
I have had issues with waking up early and just tossing and turning in bed...so I decided this morning that I might as well get up and get moving. This totally helped me feel like I am getting a fresh start to the morning. I think I am going to try to do this every morning. I dont need to be up until 6:30am but I typically am awake by 5am...so I figure if I get up when I wake up maybe I will feel more energized by working out and eating a healthy breakfast.
So I am making a committment right here right now....No more fast food, no more drinking soda, no more late night snacks, no more sitting on my butt, no more EXCUSES! I used the excuses of being on the road/gone a lot this week to eat crappy, when I could have easily grabbed some fresh fruits and veggies and packed a healthy sandwich instead of stopping and grabbing greasy food. So the only fast food allowed in my hands will be subway. I was so bad I even made fries at home and burgers last night...I was on a roll...and if I keep that up you will see me rolling around with my rolly polly body...so enough is enough!