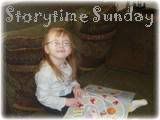 About the Author:

She learned how to hone her writing skills at the Institute of Children's Literature, and her works include:

The Best of Stories for Children Magazine Volume 1 anthology and over 30 short stories, articles and crafts for children along with newsletter articles for writers. A California girl at heart, she currently lives in Utah with her husband, their two children, the family's big fat cat Speed Bump, and miniature schnauzer Taz.

VS Grenier has also joined forces with
First Book
to help children find the love of reading and writing.
First Book provides new books to children in need. They have distributed over 65 million new books to children from low income families in thousand of communities nationwide. You can help buy placing an order for an
autographed copy of Babysitting SugarPaw
and 25% of the sale will go to books for First Book.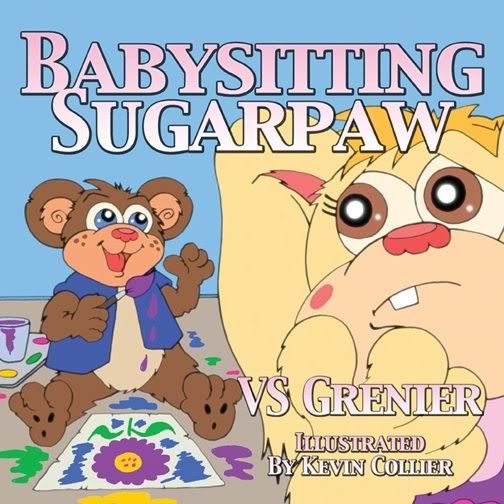 Babysitting SugarPaw is a great book for kids that will be having a babysitter, or afraid of their babysitter. SugarPaw does not want his parents to go away and leave him with new babysitter Bonnie Wiskers. Sugarpaw changes the rules, without the others seeing, and goes along the evening being mischievious. He makes many messes for Bonnie Wiskers and by the end of the evening realizes she will be the one getting into trouble. The story shows how fear can turn into fun, and shows emotions like empathy and forgiveness. This is a fun story, and the illustrations(by Kevin Collier) are cute. My son automatically acted out the emotion of the cover, by copying the expression of Bonnie Wiskers and giving a big sigh. The illustrations re colorful and are right on with expressing the emotions of the characters. He also enjoyed coloring the picture of SugarPaw, that we printed from their website, while I read him the story. My daughter smiled and thought SugarPaw making messes was pretty funny!
(I received this book from the author for review and was given the opportunity thanks to
the product review place.)